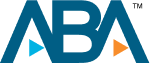 Protecting Your Rights: The Sensio Pressure Cooker Recall and What It Means for You
In recent news, Sensio Inc. has issued a recall for their Bella, Bella Pro Series Cooks, and Crux Electric and Stovetop Pressure Cookers due to a significant burn hazard. This recall, announced on the Consumer Product Safety Commission (CPSC) website, highlights the importance of consumer safety and the legal rights of individuals who may have been affected by such products.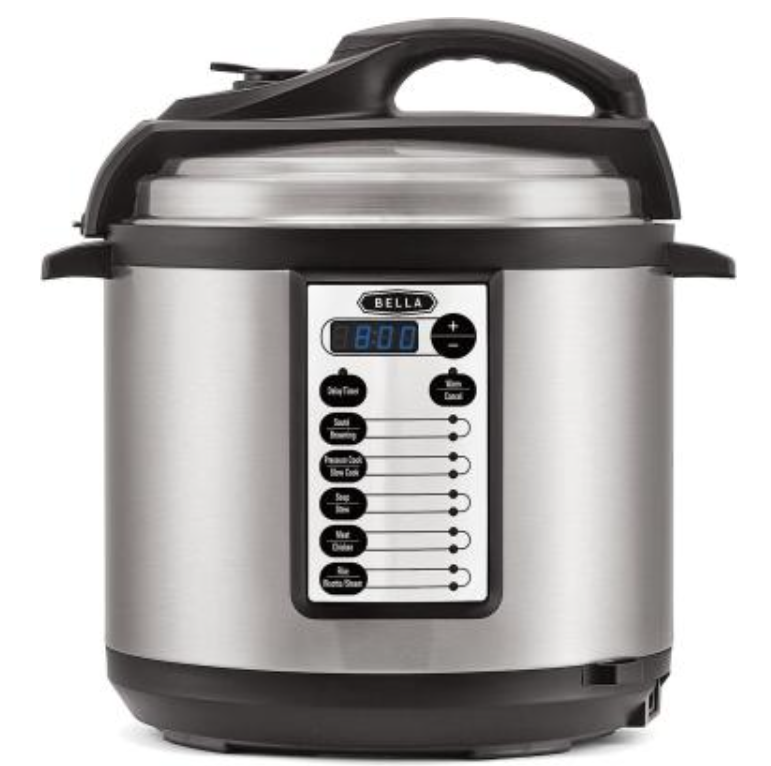 The CPSC is a governmental body that ensures the safety of consumer products. When a potentially dangerous product is identified, it is the CPSC's duty to inform the public and ensure that necessary measures are taken to prevent harm. The recent recall involves certain models of Sensio's pressure cookers, which have been found to pose a risk of burns to users. This is due to a malfunction that can cause the lid to detach during use, potentially leading to severe injuries.
If you or a loved one has been injured due to a malfunctioning Sensio pressure cooker, you may be entitled to compensation for medical bills, lost wages, pain and suffering, and other damages. It's crucial to understand your rights and the legal avenues available to you in such situations. Personal injury claims can be complex, but with the right legal representation, you can navigate the process successfully and secure the justice you deserve.
Our law firm is dedicated to representing individuals who have been harmed by defective products. Our experienced team of personal injury lawyers is well-versed in product liability law and has a proven track record of success in representing clients in claims against large corporations. We believe in holding negligent manufacturers accountable for the safety and well-being of consumers.
What is Product Liability?
Product liability refers to the legal responsibility imposed on manufacturers, distributors, and sellers for producing or selling a defective product that causes injury or harm to consumers. There are three primary types of product liability claims: design defects, manufacturing defects, and failure to warn. Design defects occur when there is an inherent flaw in the design of the product, making it inherently dangerous. Manufacturing defects happen when a product deviates from its intended design during the production process, resulting in a faulty item. Failure to warn, also known as marketing defects, involves inadequate instructions or warnings regarding the safe use of the product. For a successful product liability claim, several elements may need to be established: the product was defective, the defect existed prior to the manufacturer releasing the product or manifested during the useful life of the product, and the defect caused the plaintiff's injuries. Through product liability law, consumers have a means to seek compensation for damages incurred due to defective products, and it also serves as a mechanism to ensure higher standards of product safety in the market.
National Pressure Cooker Lawyers
We invite you to contact us for a free consultation to discuss the specifics of your case and understand how we can assist you in pursuing a claim against Sensio Inc. or any other manufacturer of defective products. Our commitment is to provide you with personalized legal advice and representation to ensure the best possible outcome for your case.
In the meantime, we urge you to follow the guidelines provided by the CPSC regarding the Sensio pressure cooker recall. If you own one of the affected models, it's important to stop using it immediately and contact Sensio Inc. for a full refund or replacement.
What Bella Pressure Cookers Were Recalled?
| Brand | Electric Pressure Cooker Item No. | Size | Stovetop Pressure Cooker Model No. | Size |
| --- | --- | --- | --- | --- |
| Bella | 14467 | 6-Qt | JY-PC20US-5P | 5-Qt |
| | 14570 | 6-Qt | JYPC24US-8P | 8-Qt |
| | 14595 | 8-Qt | JY-PC26US-11P | 12-Qt |
| | 14682 | 8-Qt | | |
| | 14710 | 6-Qt | | |
| | 14718 | 8-Qt | | |
| | 14719 | 6-Qt | | |
| | 14780 | 10-Qt | | |
| Bella Pro Series | 90072 | 6-Qt | | |
| | 90073 | 8-Qt | | |
| Crux | 14721 | 8-Qt | | |
| Cooks | 22276 | 6-Qt | | |
Consumer safety is of paramount importance, and we are here to support you in taking the necessary steps to protect your rights and secure the compensation you deserve. Together, we can work towards creating a safer environment for all consumers.
Your safety and well-being are our priority. Reach out to us today to schedule your free consultation and learn how we can assist you in your pressure cooker injury claim. You can reach us at 800-337-7755 or chat with a live agent.
Client Reviews
Get in Touch
1

Free Consultation

2

Available 24/7

3

Serving Florida, NJ, NY, and Washington, DC.
Fill out the contact form or call us at
(800) 337-7755
to schedule your free consultation.