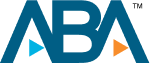 What to Do After a Car Crash in Orlando: 10 Easy Steps
1. Stay safe after a car accident in Orlando
During the chaotic times after a car accident in Orlando, your safety and the safety of others involved should be your top priority. Check if you have any injuries. If anyone is seriously injured, call 911 immediately. If possible, move your vehicle to a safe location to prevent further accidents. Turn on the hazard lights and warn other drivers.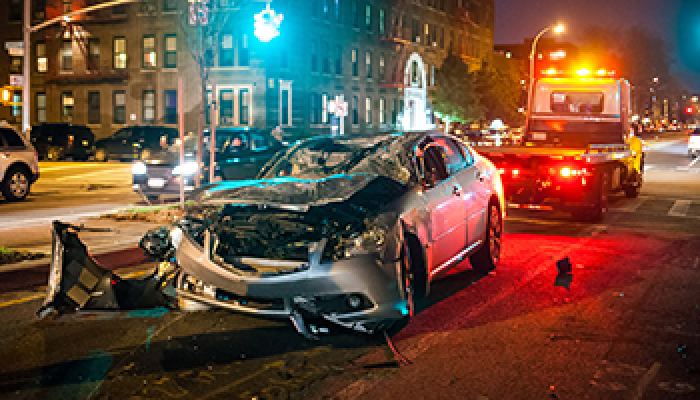 2. Share Information
Your exchange of important information with the other driver involved in the accident can be helpful if you pursue an accident settlement in Orlando. This includes name, phone number, address, and insurance information. Be polite and calm, but you should not admit mistakes, even if you think you're to blame. Note the make, model, and color of the new car.
3. Take a Picture
If it is safe, document the scene of the accident with photographs. Take pictures of damages on all vehicles involved, condition of vehicles, and visible injuries. Also take pictures of surroundings, traffic signs and road conditions. These photos can be valuable evidence for insurance claims.
4. Call the Police
Report the crash to Orlando area police. Obtaining an official police report can be important when dealing with insurance companies and lawsuits. Provide truthful and accurate information to the police, and obtain a copy of the report for your records.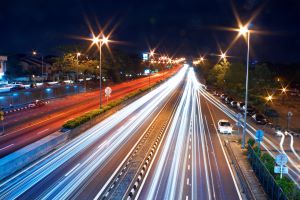 5. See a Doctor
Even if your injuries seem minor, seeing a doctor soon after an accident can be important. Some injuries, such as whiplash or body wounds, do not cause immediate symptoms. Medical documentation of your injury is often important for insurance claims and legal proceedings. Keep a record of all medical visits, prescriptions, and treatments.
6. Tell your Insurance Company if you had a car accident in Orlando
Contact your insurance agent immediately and report the Orlando car accident. Give them all the necessary information about the accident and follow their instructions carefully. Be honest and truthful with your words. Your insurance company can guide you through the claims process.
7. Contact an Orlando accident Lawyer
Consider consulting with a personal injury attorney who focuses in car accidents. An experienced attorney can provide valuable advice on your rights, compensation options, and dealing with insurance companies. They can also represent your interests if a lawsuit needs to be filed.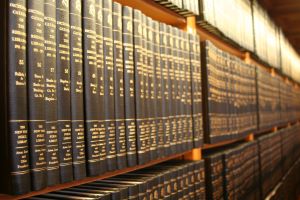 8. Locate Witnesses
If there are witnesses to the accident, get their names and contact information. Independent witnesses can provide unbiased accounts of the accident, corroborating your version of events. This information can be important when negotiating with insurance companies or in court.
9. Monitor Costs
Keep detailed records of all accident expenses. This includes medical expenses, prescription drug expenses, car repairs, travel expenses, and other accident expenses. These records can be important in calculating all compensation paid on your insurance claim or legal claim.
10. Follow your Doctor's Advice
Follow your doctor's recommendations and attend all follow-up appointments. By following your healthcare provider's advice, you are showing that you are committed to getting better. This can also help ensure that your injury is properly documented, and strengthens your case for compensation in insurance negotiations or lawsuits. Prioritize your health and wellness throughout your recovery.
Conclusion
Being involved in a car accident in Orlando can be stressful, but following these ten steps can help you navigate the situation more effectively. Your safety, accurate documentation, and timely communication with the relevant parties are often key. By staying organized, seeking medical attention, and understanding your rights, you can protect yourself after a car crash in Orlando. Remember, professional legal advice can be invaluable if you encounter challenges in the process.
Client Reviews
Get in Touch
1

Free Consultation

2

Available 24/7

3

Serving Florida, NJ, NY, and Washington, DC.
Fill out the contact form or call us at
(800) 337-7755
to schedule your free consultation.