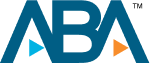 What to do When Your Car Insurance Settlement is Insufficient
Car Insurance can act like your safety net against life's unexpected surprises and accidents. But what happens when your insurance company offers a settlement that simply doesn't cover your losses? You could take steps to protect yourself so you have enough coverage. In this easy-to-understand guide, we'll help you navigate some of those tricky insurance details.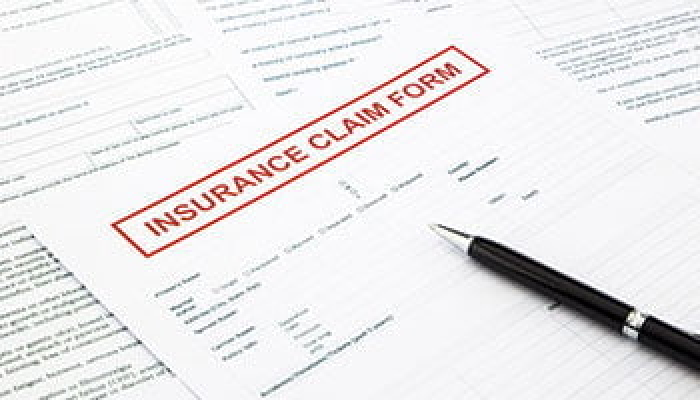 What is an Insurance Settlement?
Start with the basics. An insurance settlement is the amount of money your insurance company pays you when you make a claim for damages after an accident. It sounds simple, but it's not always so straightforward. You need to know how much you've spent and what your policy covers and then negotiate the right amount.
Understanding Insurance Policies
Insurance papers can be hard to understand, with words like deductibles, premiums, and coverage limits. But once you know what they mean, you can talk about them more easily. Too often, accident victims don't pay careful attention to their policy coverage until AFTER an accident and by then it may be too late. It is important to see what coverage you have to see what situations you may be covered for.
Negotiations Skills
When you consider settling your car insurance claim, it is often important to know what coverage you have, or what the coverage is of the person who caused the accident. Understanding available coverage may be a bit like reading the fine print in a contract. Does the policy actually cover all losses? Knowing your policies well can help make your settlement more successful.
Speak with Confidence
Talking can be hard, but confidence and education can be your best friend. Be prepared, present evidence, and be clear about what you need. Don't be afraid to ask questions if you are trying to negotiate your settlement without a lawyer.
Get Legal Help
When things get complicated or if you get a low-ball offer, it may be best to turn to experienced professionals lawyers. They often have valuable knowledge about insurance and can work diligently to secure the best possible settlement for you.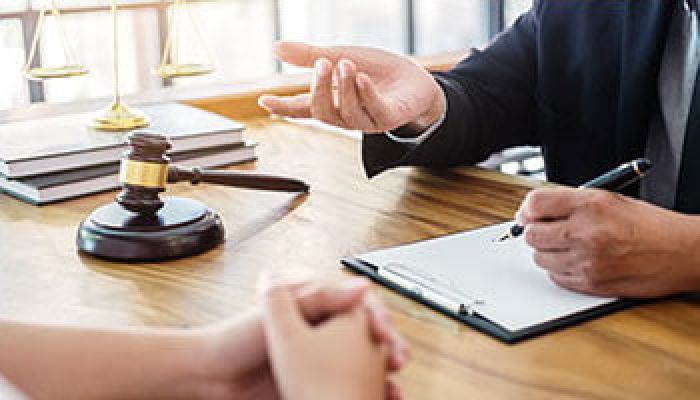 Think About The Future
Don't forget to consider how the settlement could affect you in the long run. Some repairs can cost more later. It is important to balance immediate needs with future expenses. Insurance adjusters may try to pressure you to accept a low settlement. Consider getting the advice of a lawyer first.
Deal with Stress
Dealing with insurance claims can be stressful. There are often time limited demands, or statutes of limitations which could limit the amount of coverage you can get or whether you can even bring a claim no matter how badly you were hurt.
How an Injury Lawyer can Help
When you are hurt in an accident, consider the benefits of a car accident lawyer. If you have tooth pain, you can try and treat it yourself, but there are many times where a dentist can better help you. Insurance adjusters are often trained in settlement negotiations and claim resolution. An experienced personal injury lawyer often has negotiation skills to fight for the most compensation possible, and can also look at other factors to help protect their clients.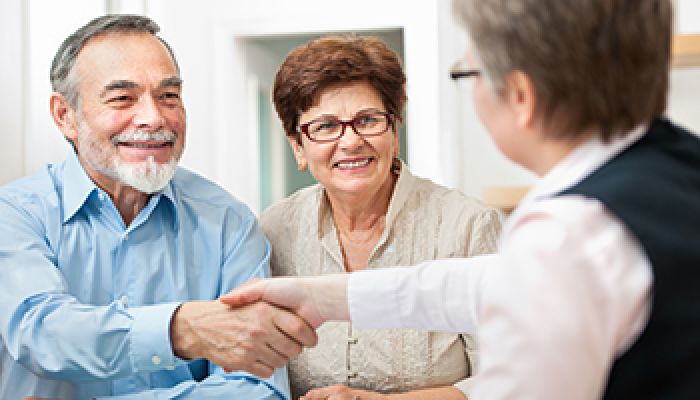 Getting Legal Help for Your Insurance Claim
If you're not happy with the money your insurance company is offering, it can be confusing and stressful. But you don't have to handle it alone. Talking to a lawyer can make things easier. They know the rules and can help you get what you deserve. Don't hesitate to reach out for legal support with your insurance claim.
Client Reviews
Get in Touch
1

Free Consultation

2

Available 24/7

3

Serving Florida, NJ, NY, and Washington, DC.
Fill out the contact form or call us at
(800) 337-7755
to schedule your free consultation.