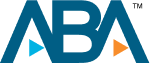 Disney Cruise Passenger Injury Claim
Cruise Injury Legal Assistance: Get the Compensation You Deserve for a Disney Cruise Passenger Injury Claim
Were you or a loved one injured on a Disney Cruise Line? Accidents can turn a dream vacation into a nightmare, and when they occur due to negligence, you deserve justice. Our dedicated cruise injury lawyer is here to help you navigate the legal waters, helping to ensure you get the compensation you deserve. We have experience in representing victims of accidents on board Disney Cruise Line ships and can handle cruise passenger claims for injury aboard the Disney Dream, Disney Fantasy, Disney Wish, Disney Magic, and Disney Wonder.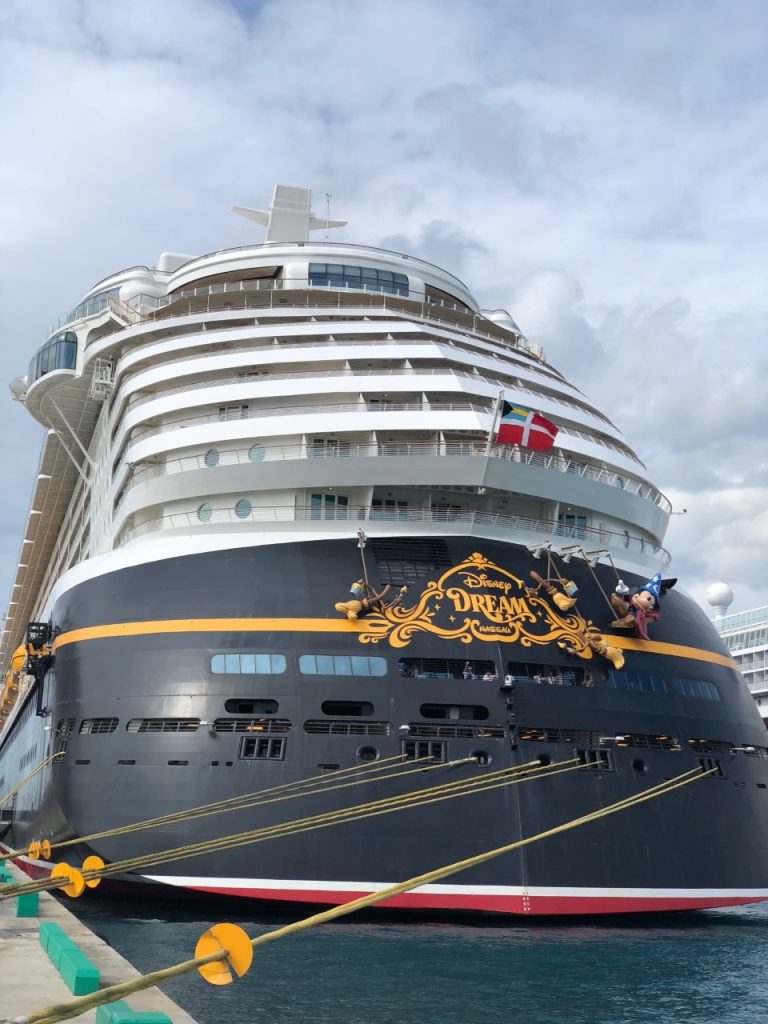 It is often crucial to understand that pursuing a claim against a major cruise line requires experience and a nuanced understanding of maritime law. With our extensive experience in handling cruise injury claims, including Disney Cruise injury claims, we are well-equipped to advocate for your rights and fight to try and secure a favorable outcome on your behalf.
Types of Disney Cruise Passenger Injury Claims
Our cruise injury lawyers can handle a variety of injury claims which could occur on a cruise ship. These include:
Incredicourse injuries
Inadequate security leading to assault or theft
Medical malpractice by the ship's medical staff
Accidents on excursions or in port
Mechanical failures leading to injuries
Youth counselor molestation
Crew negligence
Broken bunk beds
Exposure to hazardous materials
Kids club injury claims
Damages You Can Recover If Hurt On A Disney Cruise
Victims of cruise ship accidents could be entitled to various forms of compensation. We can help you try to recover damages for:
Medical expenses (both past and future)
Loss of earnings and earning capacity
Pain and suffering
Emotional distress
Loss of enjoyment of life
Wrongful death benefits (in the unfortunate event of a fatality)
Our legal team of Orlando personal injury lawyers are adept at investigating cruise ship injuries, collecting evidence, negotiating with cruise lines, and if necessary, litigating in court to ensure you receive the maximum compensation possible. Time is of the essence as maritime law or your cruise passenger contract may mandate a short window for filing claims. Don't delay in reaching out for professional legal assistance.
Child Injury Claim On Disney Cruise Ship
When it comes to the safety of your children, there is no compromise. Unfortunately, accidents on cruise ships involving children can and do happen, causing immense distress to families. Whether it's a slip and fall by the pool, an injury on a playground, a dislocation on the Incredicourse, or any other unfortunate incident, the physical and emotional toll can be overwhelming. Our legal team has a history of representing families whose children have been injured on cruise ships, including those operated by Disney Cruise Line. We understand the nuances involved in child injury claims, including the distinct laws and regulations that apply. Our compassionate and tenacious approach helps to ensure that we fight to secure the justice and compensation your family deserves, making the process as smooth as possible during such a trying time.
Child Injury Settlements In Florida
Florida law has specific provisions regarding child injury settlements. Unlike settlements for adults, those for minors over a certain amount often require court approval to ensure the settlement is in the best interest of the child. This may include a structured settlement plan that ensures financial stability for the child's future or setting up a guardianship for the child. Our experienced legal team is well-versed in Florida's legal framework surrounding child injury settlements. We can work diligently to negotiate a settlement that not only covers all medical expenses and rehabilitation costs but also secures a financially stable future for your child. Our aim is to provide a comprehensive legal solution that addresses the immediate and long-term needs of your child, striving to create a brighter future despite the challenges faced today.
Why Choose Our Disney Cruise Injury Lawyers
We've handled hundreds of cruise injury claims
No fee unless we win your case
We waive all of our costs unless you get a recovery
Free initial consultation to discuss your case in detail
Personalized service with direct communication with your attorney
Extensive knowledge of maritime and personal injury law
Taking the first step towards justice is easy. Click on the "Contact Us" button below, or call us at 800-337-7755 or Chat with our Live Agents to schedule your free, no-obligation consultation today. Your road to recovery and justice begins now.
What should I do immediately after an accident on a Disney Cruise Line?

Seek medical attention, document your injuries, gather witnesses, and report the incident to the cruise line.

How long do I have to file a claim?

You generally have up to one year to file a lawsuit against Disney Cruise Line if injured on the cruise. Maritime law has strict deadlines for filing claims, as does the cruise passenger contract. It's advisable to contact a lawyer as soon as possible.

Will my case go to trial?

While many cases are settled out of court, we are prepared to go to trial if necessary to secure the compensation you deserve.

Can I still file a claim if I didn't seek medical attention on the ship?

Yes, but medical documentation can significantly strengthen your case. It's advisable to have a medical examination as soon as possible to help prove your injuries.

What if the accident was partly my fault?

You may still be entitled to compensation. Maritime law considers the comparative negligence of all parties involved.
End your legal voyage with justice and compensation you deserve. Reach out to us today, and let us try to steer your case towards a successful resolution.
Client Reviews
Get in Touch
1

Free Consultation

2

Available 24/7

3

Serving Florida, NJ, NY, and Washington, DC.
Fill out the contact form or call us at
(800) 337-7755
to schedule your free consultation.