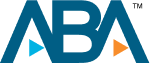 Pressure Cooker Lawyers
Power Pressure Burn Injury
If you were burned by a pressure cooker, call a product liability attorney at the Law Offices of Jason Turchin today at (800) 337-7755 or submit your case information online for a free consultation. We've handled many pressure cooker injury claims throughout the US, and filed one of the first lawsuits against Tristar Products for their allegedly defective Power Pressure Cooker XL. We are also co-lead counsel on the Sunbeam Class Action for allegedly defective Crockpot Multicooker pressure cookers.
Pressure Cooker Injury Claims
If you were hurt by any of these brands, our pressure cooker product liability lawyers may be able to help:
Gourmia
Insignia
Megachef
Cuckoo
Farberware
Ninja Foodi
BerfHOFF
Cuisinart
Cook's Essentials
Maxi Matic
Gowise USA
West Bend
Nesco Professional Series
Elite by MaxiMatic
Breville
Chef IQ
Tristar Products
Emeril Lagasse Pressure Cooker
Wolfgang Puck Pressure Cooker
NuWave Pressure Cookers
Power Pressure Cooker XL
Fagor Pressure Cooker
Instant Pot
Presto Pressure Cooker
MooSoo Pressure Cooker
Zavor Pressure Cooker
RozMoz Pressure Cooker
Zeny Pressure Cooker
Redmond Pressure Multi Cooker
IAIQ Programmable Pressure Cooker
Salton Pressure Cooker
New House Kitchen Electric Pressure Cooker
IMUSA USA Pressure Cooker
Tayama Pressure Cooker
T-Fal Pressure Cooker
Bestek Pressure Cooker
Mueller Pressure Cooker
SPT Pressure Cooker
Using a Pressure Cooker
Like so many of us, you probably have a busy schedule. Whether it's your nine to five job or long afternoons at the little league field, cooking a meal can be time consuming and a hassle on most weeknights.
Tristar Products offers you a solution; a Power Cooker or Power Pressure Cooker XL. Like most pressure cookers, the Power Cooker is an airtight pot that cooks food at a rapid rate by the use of steam pressure. Tristar guarantees that your favorite recipes will cook at rates as high as 70% faster than conventional cooking options with the Power Pressure Cooker XL.
There are several other electric pressure cookers on the market as well, including Wolfgang Puck, Instant Pot, Cook's Essential, Quisanart and others. Many of these cookers have reported injuries with their pressure cookers.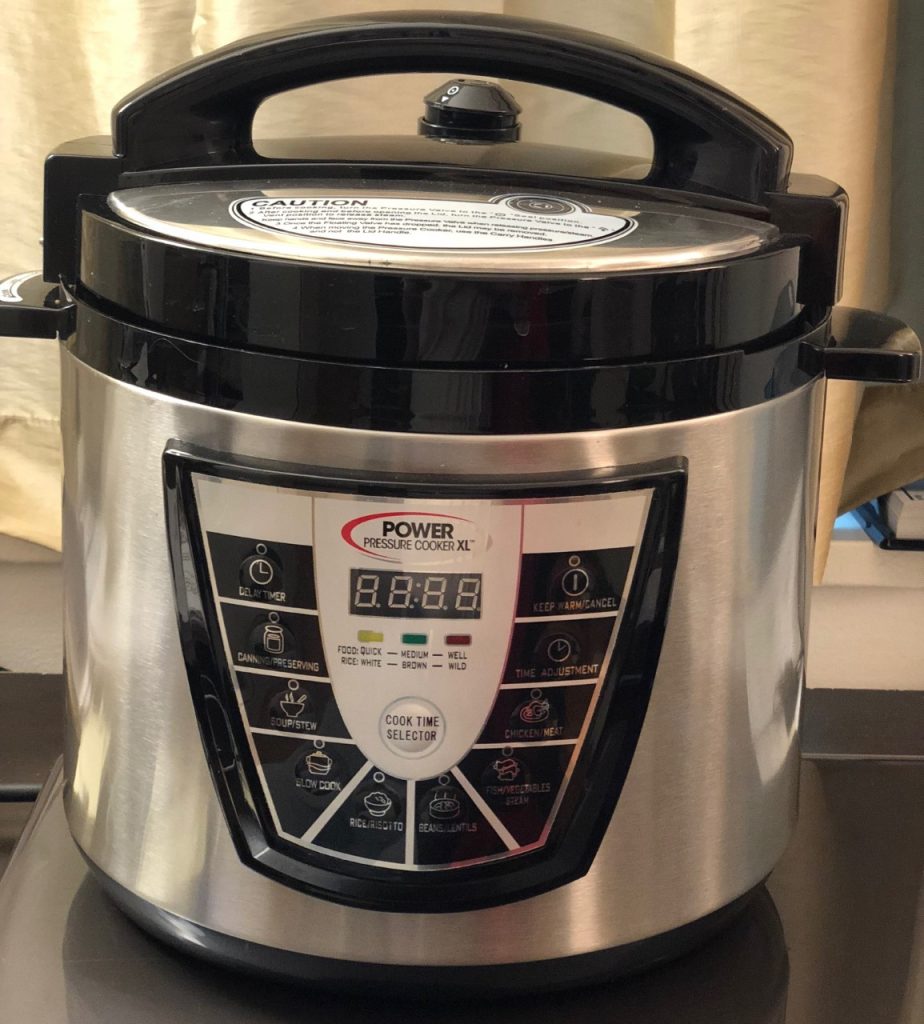 Quick Cooking Time Versus Possible Injury
Using a pressure cooker sounds pretty convenient, especially considering how little time you have during the week to prepare a home cooked meal for yourself or for your family. You purchase a Power Cooker XL online directly from TriStar or from Amazon.com, or you take a ride down the street to any major retailer, such as Walmart, Bed Bath and Beyond, or Target.
When your pressure cooker arrives, you prepare your favorite meal and allow it to sit in the kitchen and cook. Just hours later and without warning, the lid blows off the cooker, exploding the once cooking contents out of the pot and all over the kitchen….and all over you. In a matter of seconds, you have gone from cooking a quick and easy meal to being rushed to the hospital in the back of an ambulance, suffering from severe burns all over your body.
This scenario seems outlandish, however it is becoming increasingly common to see this "exploding" defect among pressure cooker products.
Examples of Pressure Cooker Injury Claims
Our pressure cooker lawyers have handled more pressure cooker cases than most other law firms in the entire US. Our pressure cooker attorneys have seen what these pressure cookers can do if defective.
Some of the Common Claims We Hear From Victims are
The lid exploded off while the meal was cooking, causing hot liquid to fly everywhere in the kitchen.
The lid blew off when the user was trying to open it after already releasing the steam.
Hot liquid sprayed out while the user tried to open the unit after it was done cooking.
Safety Features are Supposed to Prevent Pressure Cooker Injuries
A quick read through on TriStar's product description provides that the Power Cooker XL has built in safety features, and yet it fails to describe to the consumer what those features actually are. In fact, other merchants describe different safety features, including a "Safe Lock lid and steam release valve" on Kohl's website, which appears to be missing on other online retailer's product descriptions even though it is the same product. Their advertisements are inconsistent, and we've found several possible issues with the product as a result of the many claims we've handled against them.
Customer reviews of the Power Cooker XL describe a variety of defects, such as the lid popping off during normal use, failure to shut down after timer has ended, no manual shut down, improper lid seal that allows steam to leak out, and overall poor instructions. Most striking, however, are the numerous complaints regarding problems with the valve. Some such complaints include the valve becoming stuck causing the pressure cooker to seal itself shut, the valve moves out of place, the valve does not work properly, and the lettering on the valve faded quickly, making following directions difficult if not impossible. While many disappointment customers were simply left unsatisfied with the product, results have been significantly more catastrophic for a number of others.
Florida Product Liability Law Helps Customers Injured by a Pressure Cooker
Florida's product liability laws ensure that if it is discovered that a product was so dangerous that it led to a person's bodily injury or death, the manufacturer will be held liable. For the manufacturer to be held strictly liable for a defective product, we would generally have to show that the product was unreasonably dangerous, and that there was a defect in its design, manufacturing, or marketing. A pressure cooker with safety features should not open easily while still pressurized.
Our team of products liability attorneys at the Law Offices of Jason Turchin advocate for consumer safety and the production of safer products. We believe that the manufacturer of a defective product should be held accountable when a product causes injury to a consumer.
You Could get Compensation for a Pressure Cooker Injury
If you or a loved one has been injured by a defective pressure cooker, our attorneys want to help you get the financial compensation you deserve.
Call Us today at (800) 337-7755 for a free consultation.
Visit Our Social Media Sites as Well for More Information
Facebook – LinkedIn – Twitter – Our Blog
Client Reviews
Get in Touch
1

Free Consultation

2

Available 24/7

3

Serving Florida, NJ, NY, and Washington, DC.
Fill out the contact form or call us at
(800) 337-7755
to schedule your free consultation.